Here at Luxury Pool Tables, we have access to every type of Designer Pool and Snooker Table. Our custom made tables can be tailored to fit the colour scheme and feel of any room.
Continue reading to see some images showing a few examples of what is possible, but please browse the rest of our website to see our more classic bespoke tables.

If you can not find an image on our website of what you are looking for, please contact us on [email protected] and we will normally get back to you within the hour with a solution to your query.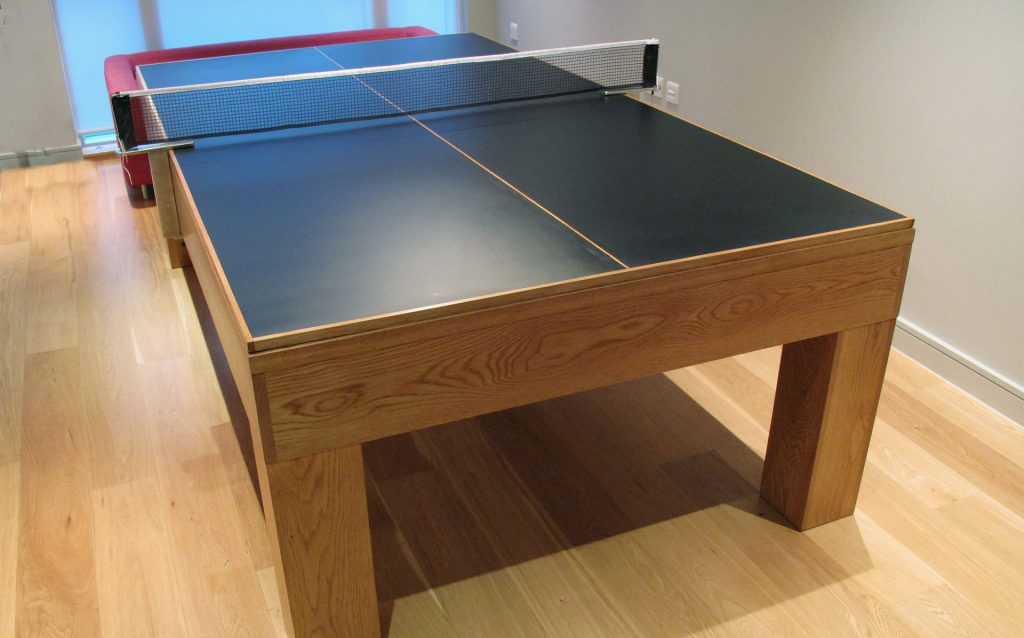 If you would prefer to speak to us on the phone, please call Paul Allen on 01865 582458